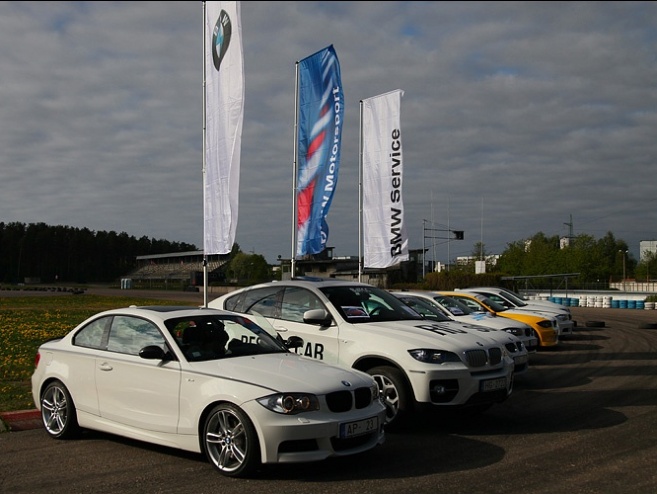 BMW 135 Performance
apskates: 108 (šodien 0)
pievienots: 30-Nov-2009

Aleksandrs Zavoloks (Rīga)
BMW 135 Performance
Redzēts 27-Apr-2010
Servisa grāmata (ierakstu nav)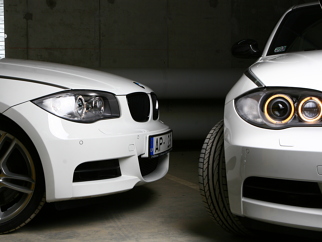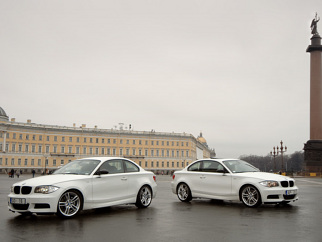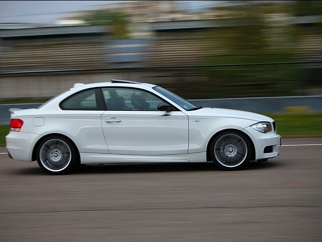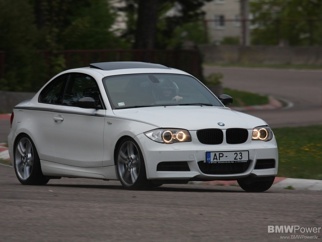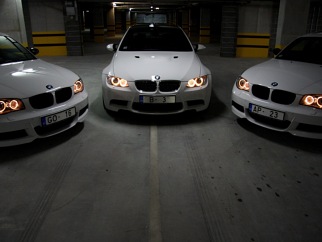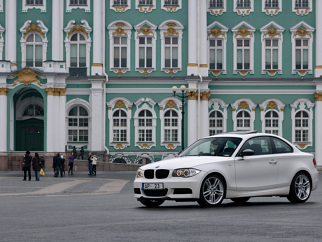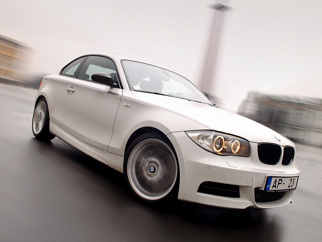 AP-23
Par manu auto BMW 135
Jauda: 312 z.s.
Motora tilpums: 3.0 ltr
Izlaiduma gads: 2009
Pirkuma gads: 2009
Nobraukums: 27'000 km
I'll write in English because it's certainly better than my Latvian. I've decided to buy this car because of it's idenity, of it being unique enough for streets of Riga. Then it got better - my friend decided to purchase exactly identical car. This is how we came up with what we have till this day - two unique cars that are nearly 100% identical to each other. The only difference between the sepcs was presence of sun-roof in my car and absence of one in the other.

The N54 engine is superb, especially when it's mixed with BMW Performance exhaust system that we installed. Acceleration from 0 to 100 is close to 4.7 seconds which makes it one of the fastest cars in Riga. I love the fact that only few people are able to see the potential of this car as it stands still.

Right now this car has ~ 312bhp under the hood, which should become ~ 430 by Summer when I shall start the modification process. There's no big deal to do that in Winter, you know.

It's all about the sheer pleasure of driving such car, and for that I'm okay with spending quite a lot on the lease.

Unfortunately there's very little chance to see this car on the streets of Riga as I had moved to Kiev, Ukraine for permanent residence. However you can still see its twin brother, the other 135i.

This car is one of the most known ones at Drive2.ru, the largest auto social network in CIS countries, which should make you feel a bit proud for Latvia.
Uzrakstīts 30-Nov-2009
Novertē šo rakstu!